05-01-2014, 10:55 PM
RE: Is 50g good or crap?
(05-01-2014 09:50 PM)

lemontea Wrote: I put in an order for the WP 34s BTW; I hadn't ever heard of it until yesterday from you guys!!!
The 34S (IMHO) is where HP should be taking calculator development--to the people. The 34S is open source, has both physical and virtual versions (iPhone too), and the development community is quick to fix bugs.
And while the 34S may feel like this: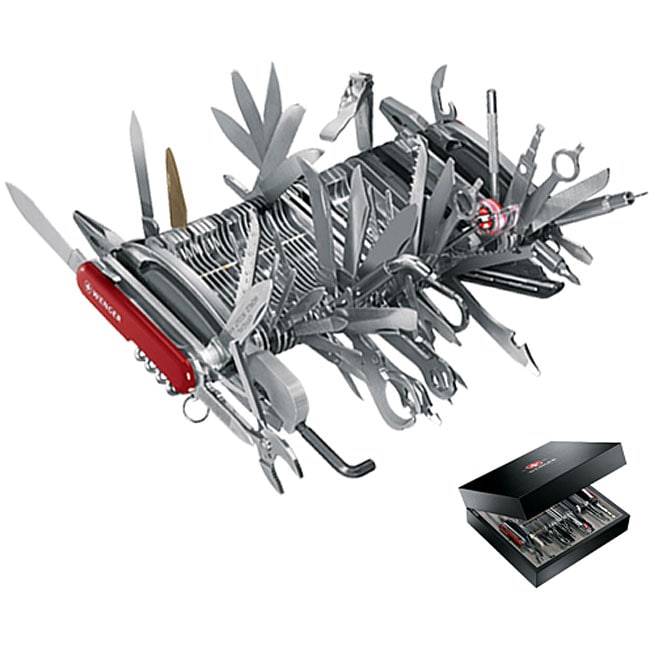 it is a solid base that HP could take to make 3 or 4 feature calculators instead of using ODMs. It'd be easy to bring back the entire Voyager series thinking based on the 34S code.
User(s) browsing this thread: 1 Guest(s)