05-08-2014, 03:52 PM
(This post was last modified: 05-08-2014 05:35 PM by Manolo Sobrino.)
RE: Is 50g good or crap?
I just found this... (Han, are these pics yours?) They are not altered, mine is the same. Judge for yourself: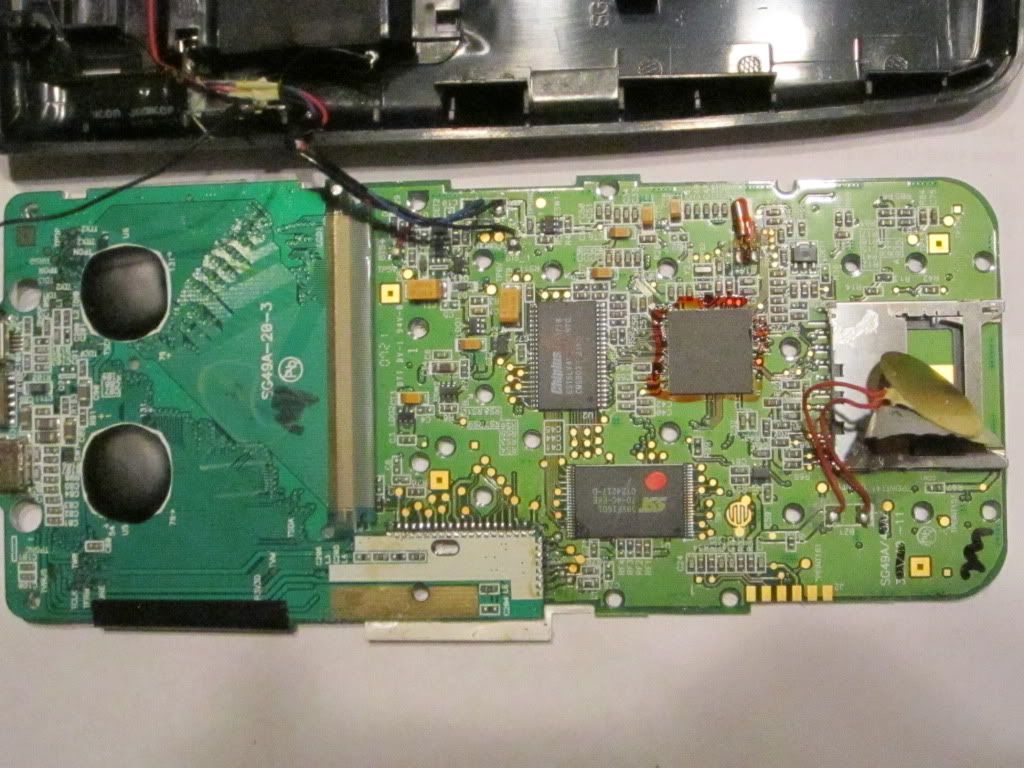 (Real men don't use spring contacts... and solder every wire to electrolytic capacitor terminals when they can. The piezoelectric beeper is fixed with tape, if something rattles inside your 50G now you know what it is.)
My favourite: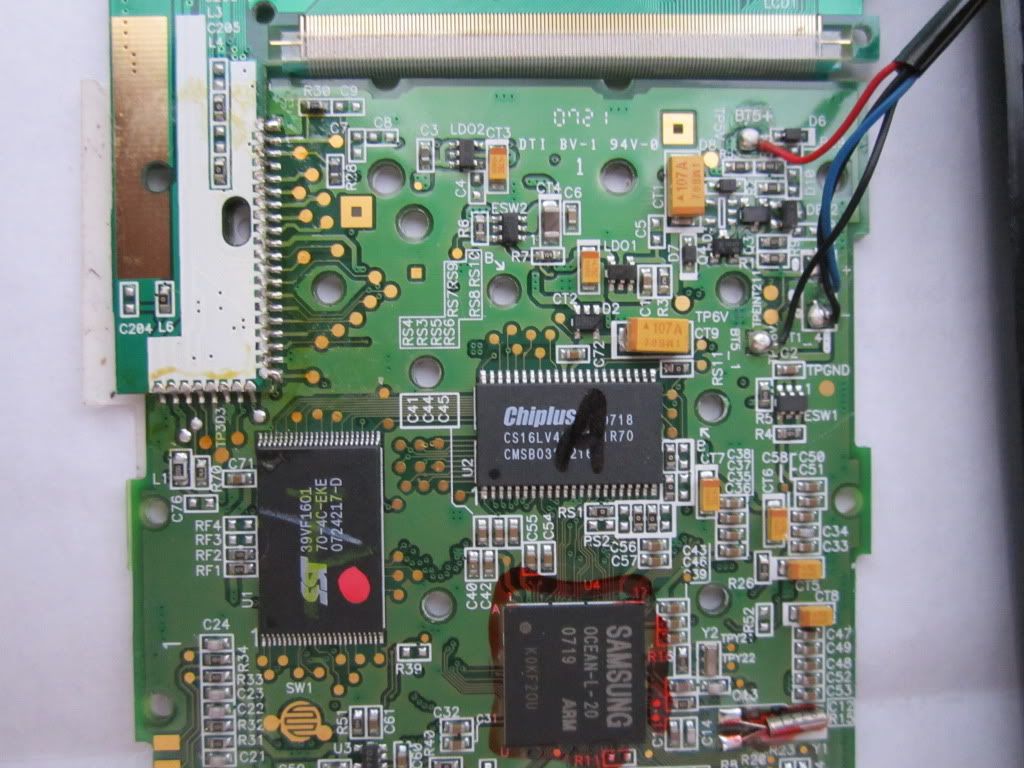 (Be extra-careful when soldering BT5+, hot tip+ ribbon... I wasn't
)
Key domes are taped to the board:
(I've seen this technique in €10 clock radio knobs... actually for these it is nicer because when the scotch adhesive doesn't adhere any more you can replace it without drilling the case. BTW, the metal domes are like
this
.)
The full set
If anybody can identify the JTAG connectors, please let me know. I have an idea about it, but I'm not sure.
User(s) browsing this thread: 2 Guest(s)