Nixie display problem - OT (!)
09-28-2018, 02:58 PM
Nixie display problem - OT (!)
Hello!
This is almost completely unrelated to calculators I'm afraid, but maybe a little bit.
My pretty living-room nixie clock stopped working some days ago. Instead of what it should display there are only some flickering "half-numbers" and nothing much else. I have some other stuff with nixie tubes (calculators and multimeters) which either work or don't work, but I haven't seen this kind of fault before. The manufacturer unfortunately disappeared, the website and e-mail address from the instruction manual are disconnected as well as the phone number. The clock must be from the early 2000s, at least 15 years old. So far I have measured the tube voltage which is 140V - this seems a little low, I would have expected 170 or 180V.
Does by chance anyone have an idea where I could start troubleshooting? The PCB is quite modern with mostly surface mounted parts, so probably not a lot I can do there...
Regards
Max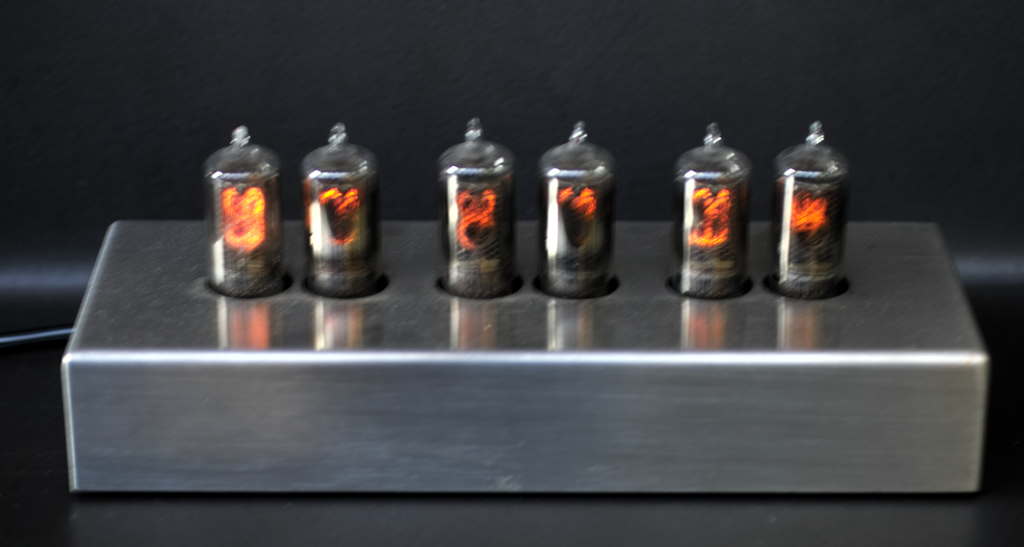 User(s) browsing this thread: 1 Guest(s)