HP 150 A/B Touchscreen Disks?
09-27-2020, 05:05 PM
(This post was last modified: 09-27-2020 05:07 PM by Maximilian Hohmann.)
RE: HP 150 A/B Touchscreen Disks?
Hallo Martin,
I attach phots of all the original HP-150 floppies that I still have (or managed to find under heaps of trash). I have no idea if they are still readable, because both my HP-150 as well as the disk drive are broken. All I have now for reading floppies is an USB drive connected to my MacBiook. I doubt that it can read those HP single sided disks.
Some years ago I sent the drive to one of our fellow forum members who attempted to retrieve some files from it, but, as far as I know, failed. He still has the drive or disposed of it in the meantime.
I also have a box full of hand-labeled disks, including the gallery series (drafting and charting gallery). This is because I bought my HP 150 from an HP employee ca. 1987 or 89 who "forgot" to delete the software from the hard drive when he gave me the computer (that software was crazily expensive then, nothing under 4-figure price tags). However he handed me all the manuals which fill a large cardboard box ("Umzugskarton").
If you can make anything of it, I would be happy to send you either individual floppies or the whole box. Just let me know. Or if you know a way how I can possibly read them on my Macintosh I will try that as well.
Regards
Max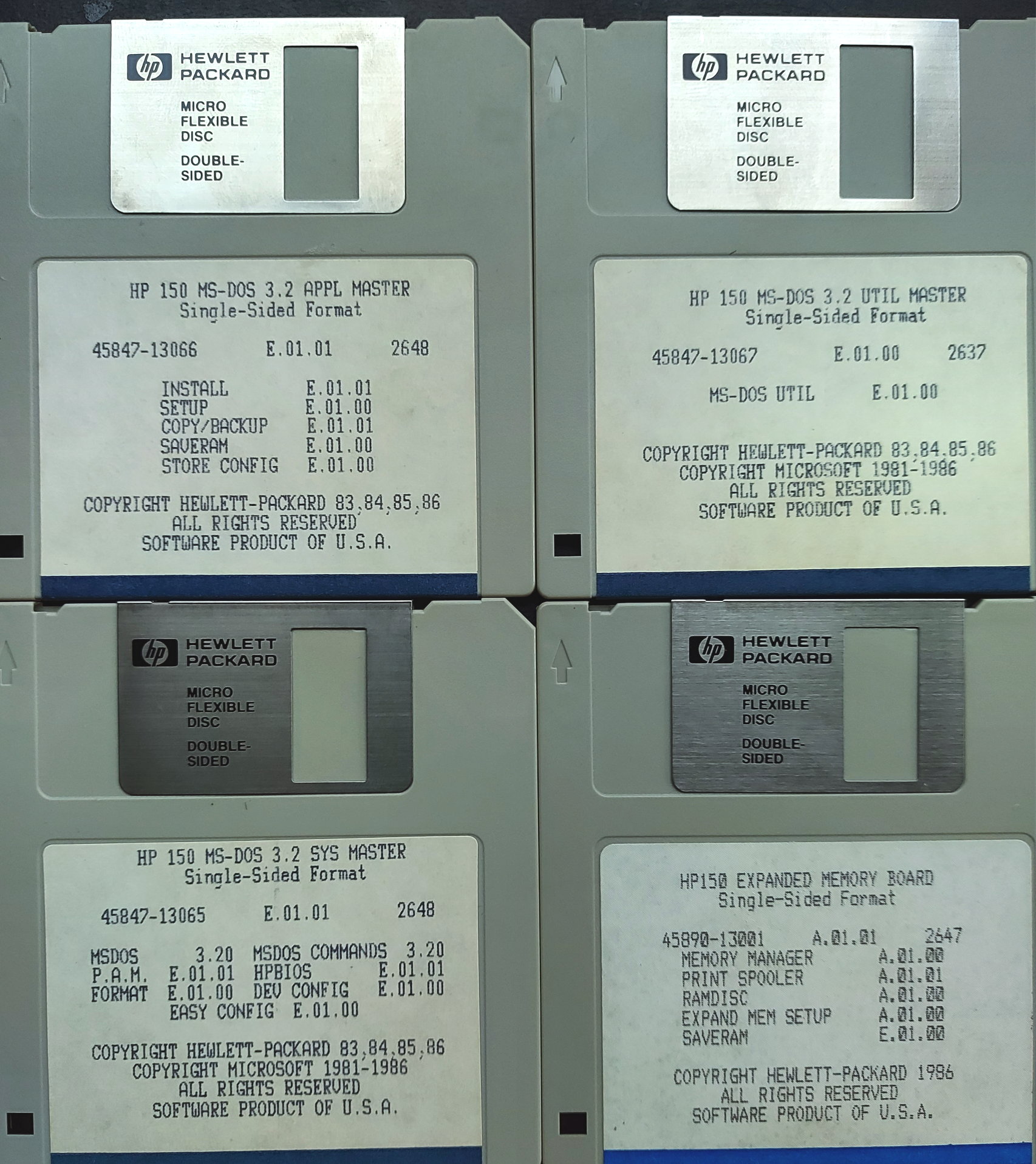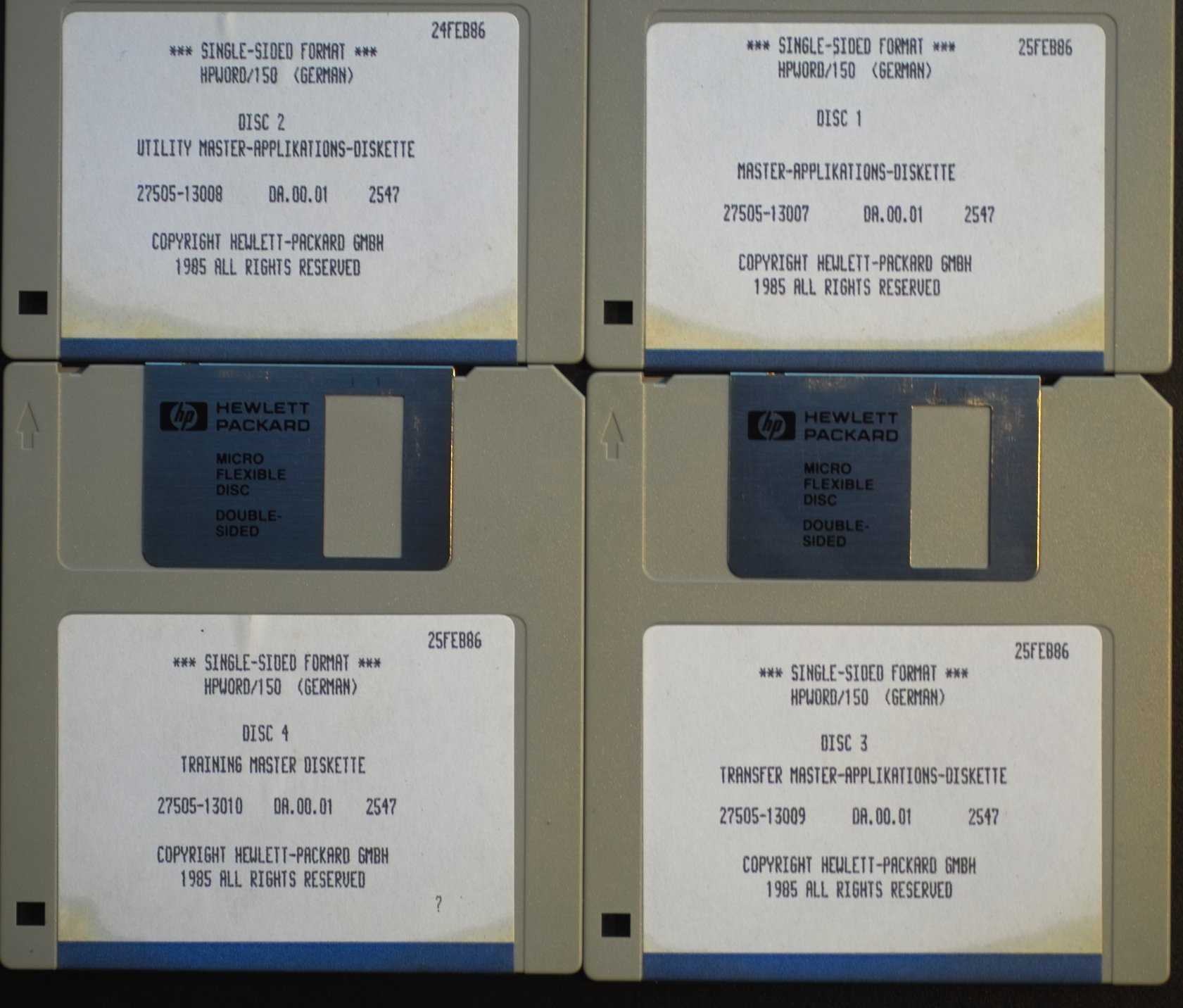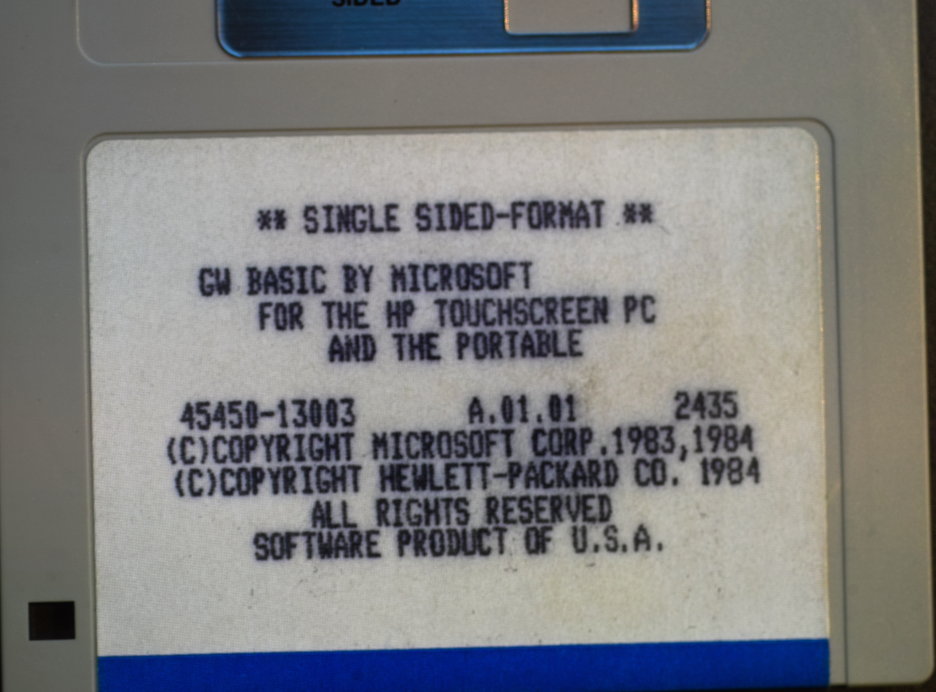 User(s) browsing this thread: 1 Guest(s)