RPNcalc+ free colorful web calculator
11-22-2020, 04:51 PM
(This post was last modified: 11-22-2020 04:54 PM by CMarangon.)
RE: RPNcalc+ free colorful web calculator
Hello!
You made a nice job.:-)
I belong to the kind of people that have difficulty with RPN.
During my college time I used HP48 for programs, plots, matrixes
and a Casio for numeric expressions.
However, I use RPN to program the HP50/49/48.
A similar thing that happens is that I don't use Linux at home, however
all sites that I made till today, are hosted in Linux servers.
I made a javascript Calculator, take a look,
http://area48.com/calculator.html
I'm a mix of Saru and Linus, from Star Trek Discovery:-)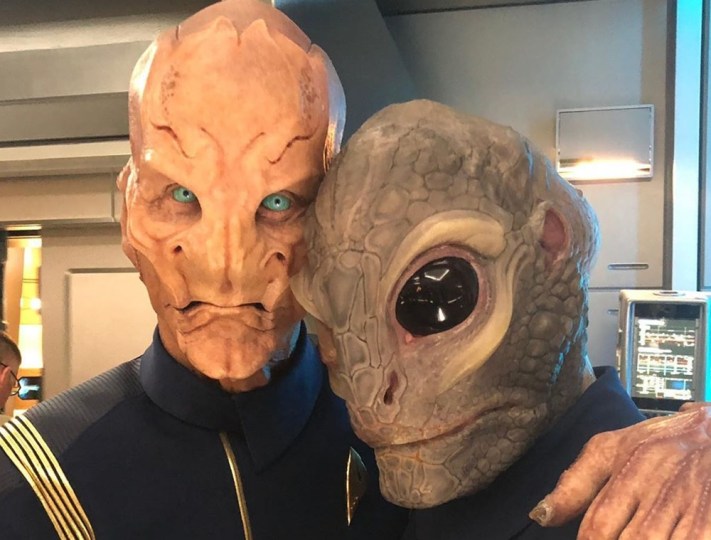 Saru and Linus
l
---
Carlos - Brazil
Time Zone: GMT -3
http://area48.com
User(s) browsing this thread: 1 Guest(s)