10-31-2016, 04:44 PM
(This post was last modified: 11-26-2016 03:44 PM by eried.)
eried
Senior Member

Posts: 744
Joined: Dec 2013
High DPI emulator skin
Hi!
The virtual prime really sucks in High DPI mode, looks so blurry (or tiny depending on your configuration). The only way it was barely usable was with the Large skin but that skin layout is
meh
IMHO, so I remembered that I made a
skin editor years ago
so I can make a glorious GIANT skin that looks amazing in my screen... and this is that (at the right is the "Medium skin" as reference):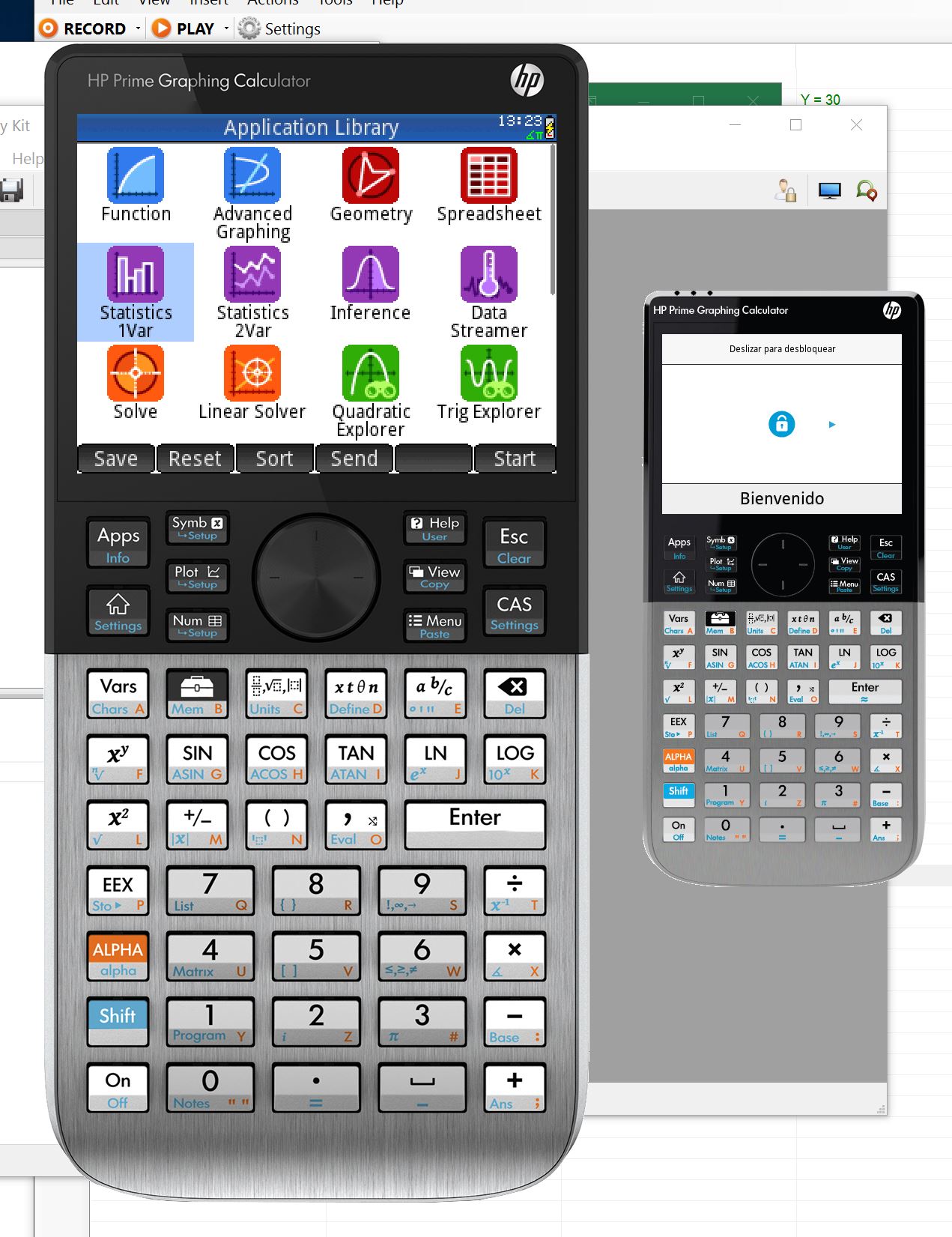 Download (normal):
https://cloudup.com/c6Elz4ELeIh
Download (new, borderless):
https://cloudup.com/cNZeAXTLKiO
To install, copy both files to:
C:\Program Files (x86)\HP\HP Prime Virtual Calculator
and open and close the virtual prime.
You have to disable the "scaling" (what makes the emulator look blurry and crappy on high resolution screens) first here: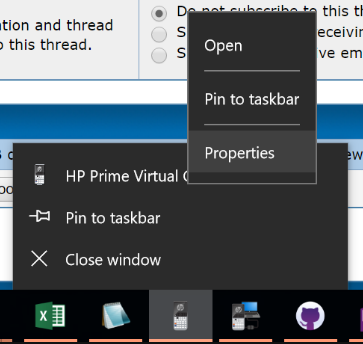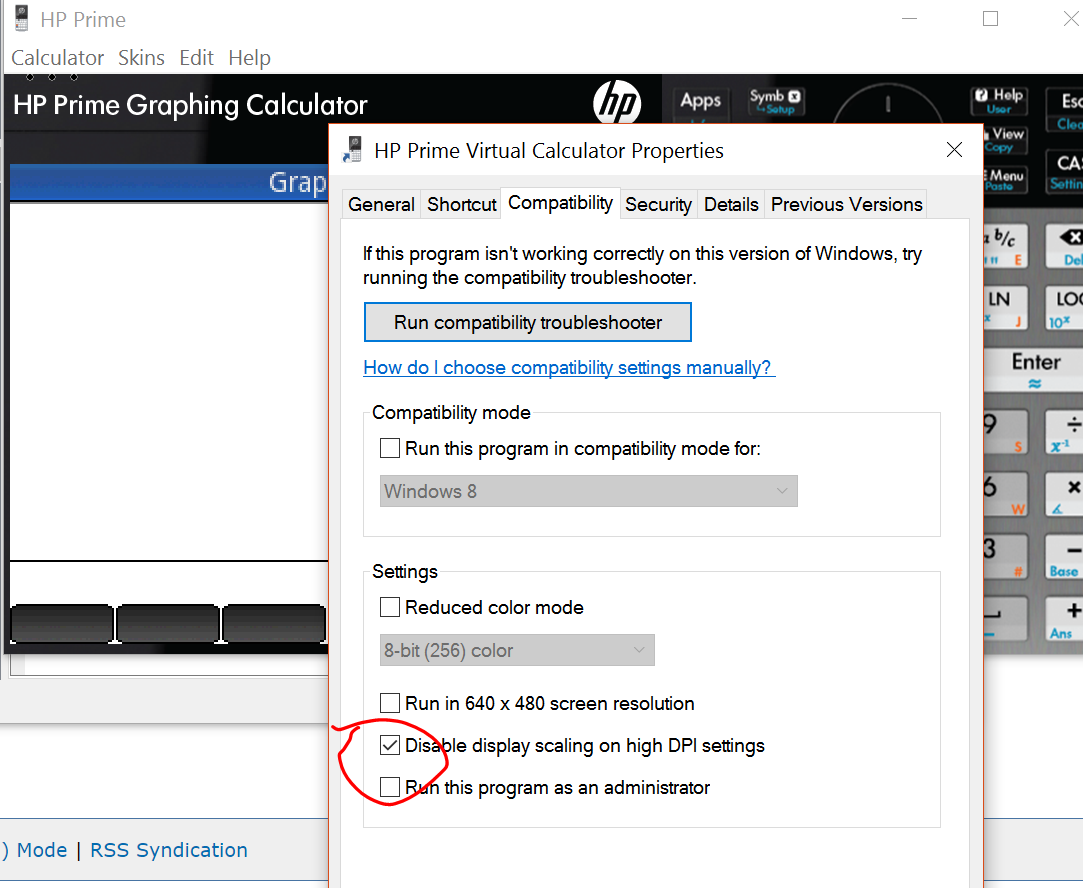 ---
My website: erwin.ried.cl
User(s) browsing this thread: