05-10-2023, 05:32 PM
(This post was last modified: 05-10-2023 05:40 PM by Maximilian Hohmann.)
Class reunion
Hello!
Last weekend we had our 40-year class reunion (we went to school from 1968 to 1980), delayed by three years due to COVID. Whilst researching material for the then-and-now photo collections, this newspaper clipping was unearthed. The upper picture shows me with my Ti59 calculator - as written many times, no one among us could afford an HP calculator then - which makes this the oldest, and only, photo of me with a calculator :-) The text says it was the physics exam which, if memory serves me well, was the one I got the best score in. Mathematics was a total fail for our entire class, because our teacher prepared us for completely different topics then those of the exam. No one among us went ahead to become a mathematician because of that...
Does anybody have an older photo of herself or himself with a calculator?
Regards
Max
NB: The newspaper clip is from "La Prealpina", a local paper from the province of Varese in northern Italy which still exists (
https://www.prealpina.it/
).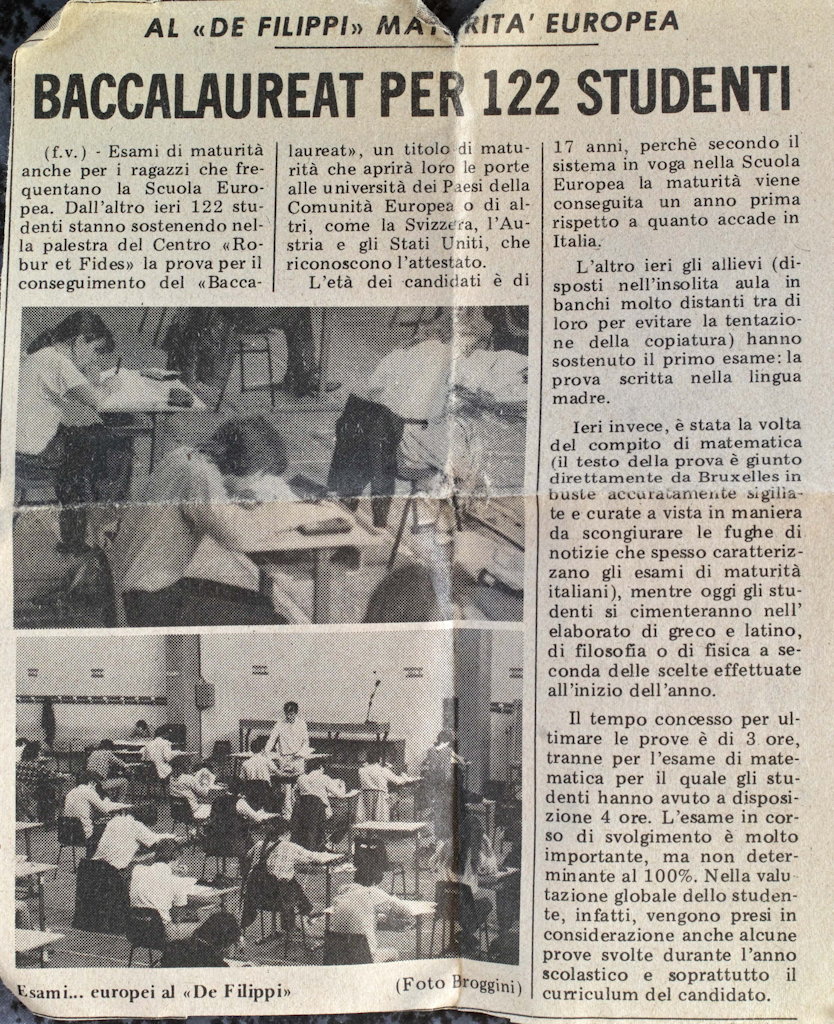 05-10-2023, 05:56 PM
RE: Class reunion
1978, with my Novus Mathematician, at the end of the day, while preparing Inorganic Chemistry I (IIRC) during the first university year.
---
Greetings,
    Massimo

-+×÷ ↔ left is right and right is wrong
User(s) browsing this thread: